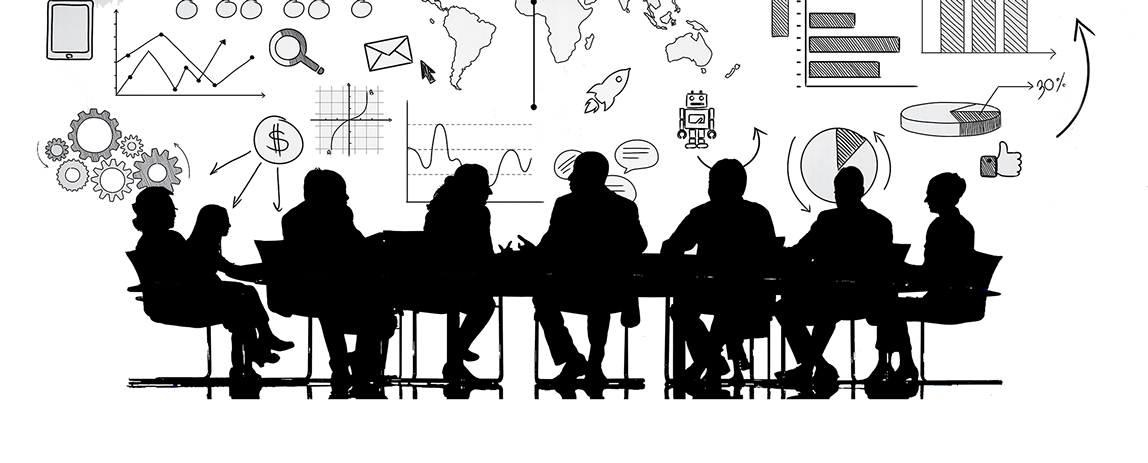 Meet the Team
At Dcode42 you'll find engineers who coded in classified environments, MBAs who led marketing for government startups, program managers who have managed billion-dollar programs, adjunct professors from elite universities, solutions architects who designed multimillion dollar government prototypes, acquisitions professionals who have written major IT procurements on behalf of the government, and business development gurus with over 16 years federal experience. But most importantly, our team is staffed with passionate entrepreneurs who have successfully started, owned, and operated multiple federal government IT companies. Meet our leadership team below.
Meagan's passion is advising small-to-medium sized technology companies, developing and implementing long-term strategic plans and operations. She has stood up and operated several successful companies in the Government space, serving as both COO and CSOs. Worked closely with senior leadership across Department of Defense and the civilian space, providing hands-on support for the execution of multi-million dollar IT programs.
Chris specializes in building revenue for emerging small-to-medium sized companies new to the government marketplace. His perspective is shaped by experience working directly for software manufacturers, value-added resellers, and system integrators, as well as his strong relationships within the DoD and civilian IT communities.
Steve has worked with the intelligence community in DC and overseas to meet mission needs with outcome-based technology solutions. His experience spans fifteen years in the IT private and public sector, including developing a series of patented inventions around secure and emerging technologies for government missions.
Will has serviced the public sector for over fifteen years, working with agencies such as the Department of Homeland Security and helping build Deloitte's Federal Consulting Practice into an $80 million portfolio. His specialty is the intersection of Government and IT strategy, secure mobile computing, social networking and enterprise architecture.
Mary focuses on developing marketing and communications strategies that help small and medium-sized businesses grow. Her diverse experience includes developing and driving marketing communications strategy for government startups and non-profits as well as market research and business intelligence for PricewaterhouseCoopers.